Announcing the 2018 Grant Winners & New Board of Directors!
Full Basket Belize has supported projects that have impacted communities in all six districts and the cayes.  The continued commitment from our donors has allowed us to award six grants for 2018.  We are proud to announce our six 2018 Community Grant award winners! Please visit our Community Grants page to learn more about our grant winners.
We welcome our 2018 Board of Directors, including new directors Ron Herring, Joanna Ramsey, and Harry Bennett.  Learn more about these dedicated volunteers on our Who We Are page.
---
The Belizean Kriol proverb, "wan, wan, okra full baskit," roughly translates to "step by step, we will reach our goal."  In this spirit, Full Basket Belize was founded twelve years ago to support those working for positive change at the grass roots of Belize.  Student by student and project by project, Full Basket Belize helps improve the education, health, environment, and economic development of Belizean communities.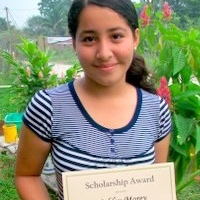 The FBB Scholars Program partners with secondary schools across Belize to provide students with scholarships. We are supporting 29 high-achieving, deserving students in 2017-18 and hope to support more in 2018-19.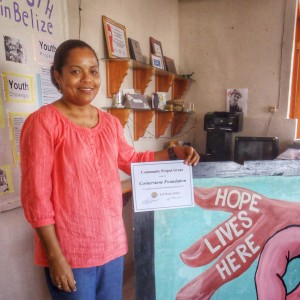 FBB's Community Grants Program has supported dozens of Belizean communities to improve their education, health and environment since 2006.
last updated 17 February 2018