The Belizean Kriol proverb, "one, one, okra full basket," roughly translates to "step by step, we will reach our goal."  In this spirit, Full Basket Belize was founded ten years ago to support those working for positive change at the grass roots of Belize.  Student by student and project by project, Full Basket Belize assists Belizeans to improve the education, health, environment and economic development of Belizean communities.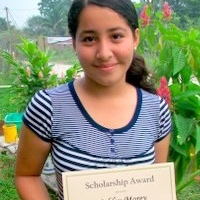 The FBB Scholars program partnered with 11 Belizean secondary schools to support 29 students with full scholarships in 2015-2016.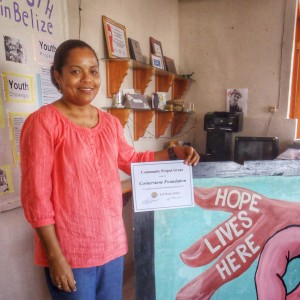 FBB's Community Grants Program has supported dozens of Belizean communities to improve their education, health and environment in the past ten years.
Congratulations to our 2016 project winners! Read all about them here!
last updated 20 March 2016